Solution For University
Get customized solutions for managing all types of institutional logistics. With Techwave's bespoke solutions – Smart Enterprise for University – you can make managing institutional logistics a seamless and credible experience. We ensure smooth user-experience and offer compliance with all kinds of necessary laws.

Smart enterprise for university is a solution curated for the needs to high education institutions. It completely complies with the financing, budgeting, accounting and public sector legislations and regulations. The solution is configured and can be flexibly fit into the framework by SAP technology. It leverages the rich operational experience of several international and domestic universities. These solutions can be implemented in a swift manner.
Smart Enterprise for University makes the logistics and economics of institutions transparent, efficient and ensures up to date availability of budgetary resources so they can be managed and monitored on a regular basis.
Institutional management can be useful from the perspective of establishing control. It becomes seamless and feasible to access the profitability and cost in maintaining various units and department of an institution. It enables supervisory bodies with access to data and keep students accounting always updated.
Simultaneous task support of budgetary operation and general business management
Recording normative subsidies
Management of updated targets, monitoring achievement of targets
Fund management, commitments management and special task management
Budget planning
Institutional budget reports and reconciliation
Detailed and updated records of tangible asset re cords
Customer and invoice management
Outstandings management
Reports to be given to the treasury.
Pricing based on services.
Sales and services: settlement and billing
Civil servants' data recording
Classification of civil servants and pay determination on basis of legal relationship data
Determination of civil servants leave quota.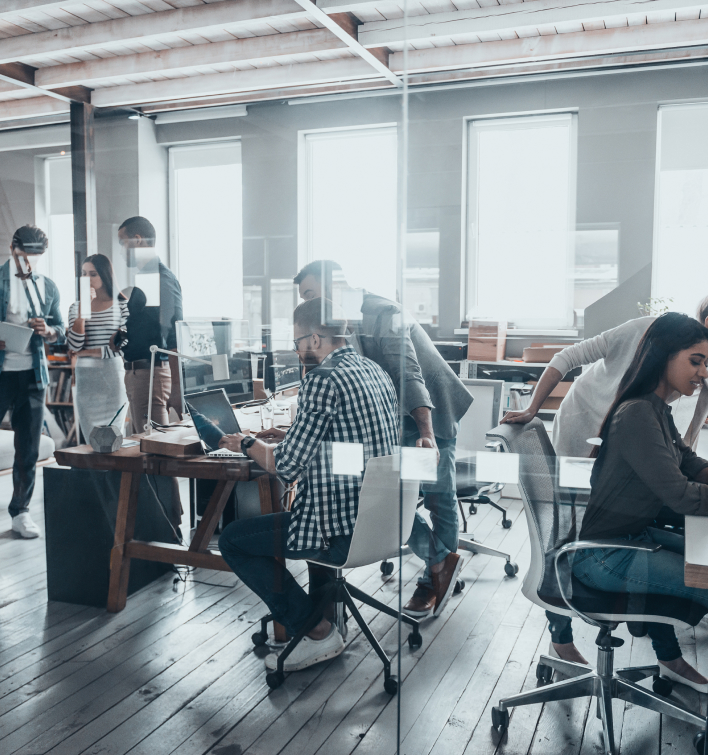 Solution for University
Let's Get Started
Are you ready for a smarter, more productive approach to your business? Get in touch today.