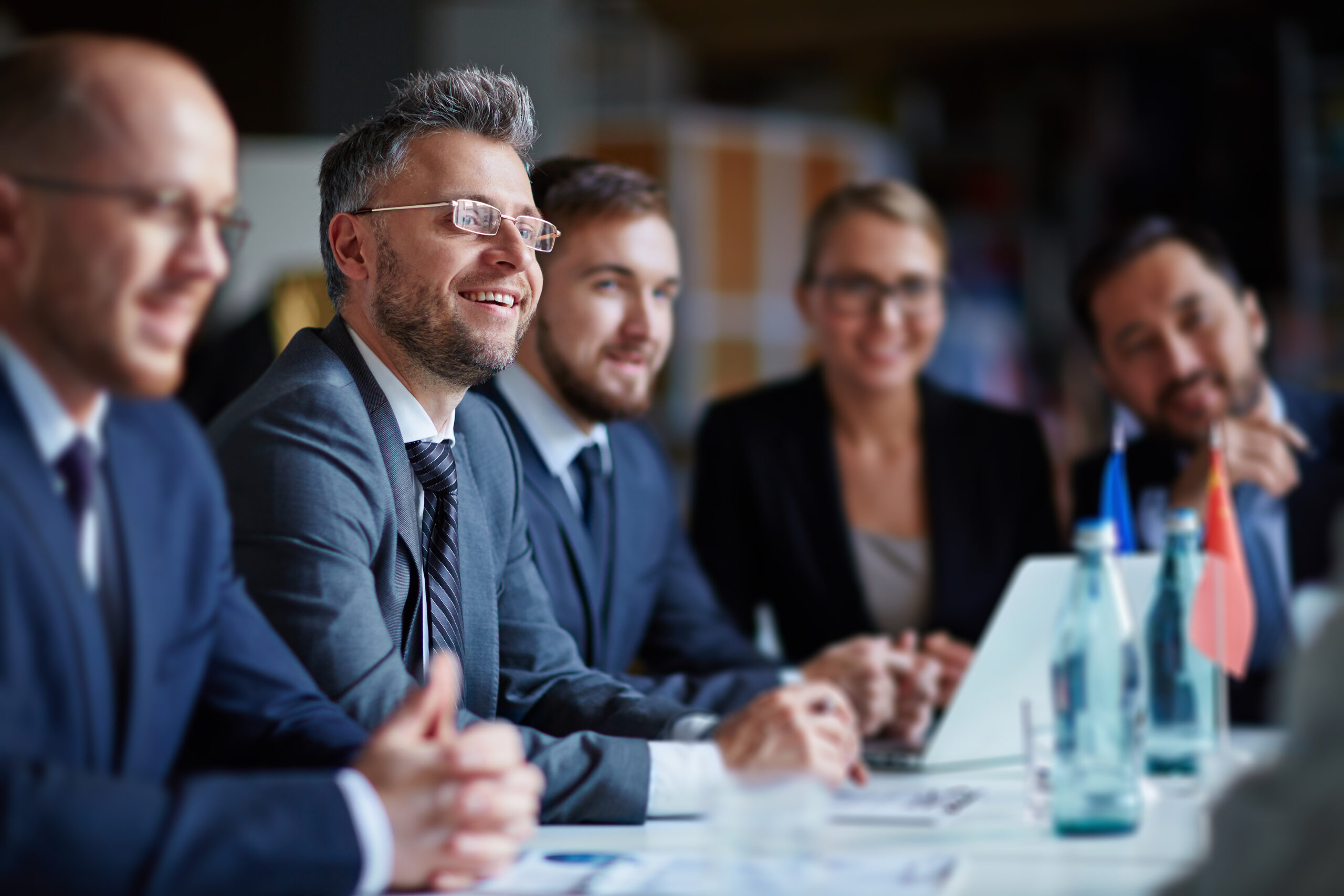 Business Capability Services
To maintain the profitability and sustainability of your business, you must remain on top of everything, from managing people and resources to doing research and iterating your products and services on a regular basis. With Techwave's Business Capability Services, you can now obtain a competitive advantage that will help you to better serve your customers, manage people and processes, and innovate unceasingly.
Why does one company operate more efficiently than the other? Because they are fully aware of the situation that others are not.
Companies and business organizations are constantly pursuing current and unique business skills that will provide them with a competitive advantage, increased customer satisfaction, faster decision-making, and satisfied and highly qualified human resources.
Techwave provides specialized services to ensure that particular company skills are available quickly and easily.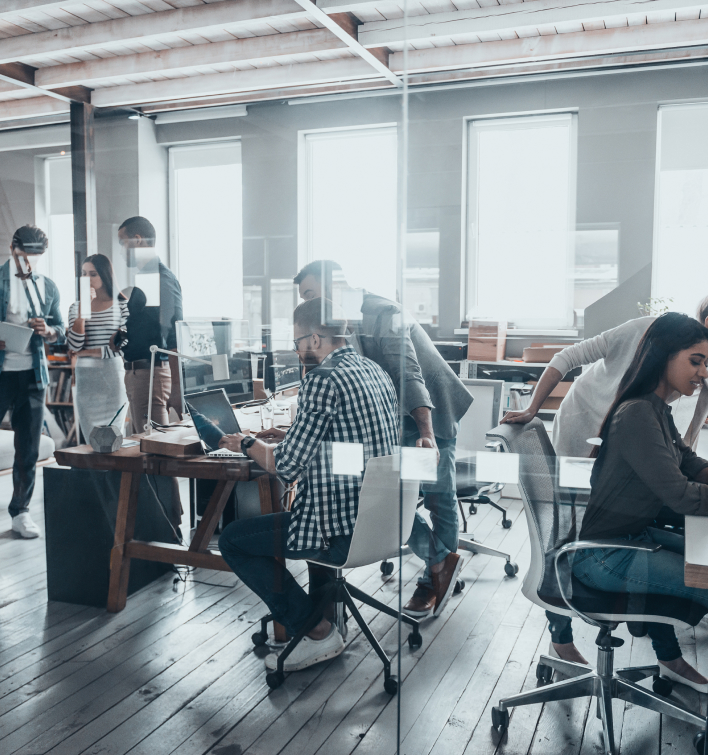 Business Capability Services
Let's Get Started
Are you ready for a smarter, more productive approach to your business? Get in touch today.