Application Management
To stay up to date with the ever-changing business environment, your organization requires a comprehensive and cost-effective framework for managing all its applications.
With Techwave's comprehensive Application Management Solutions, you can now automate and manage all critical applications and processes while focusing on what your company does best.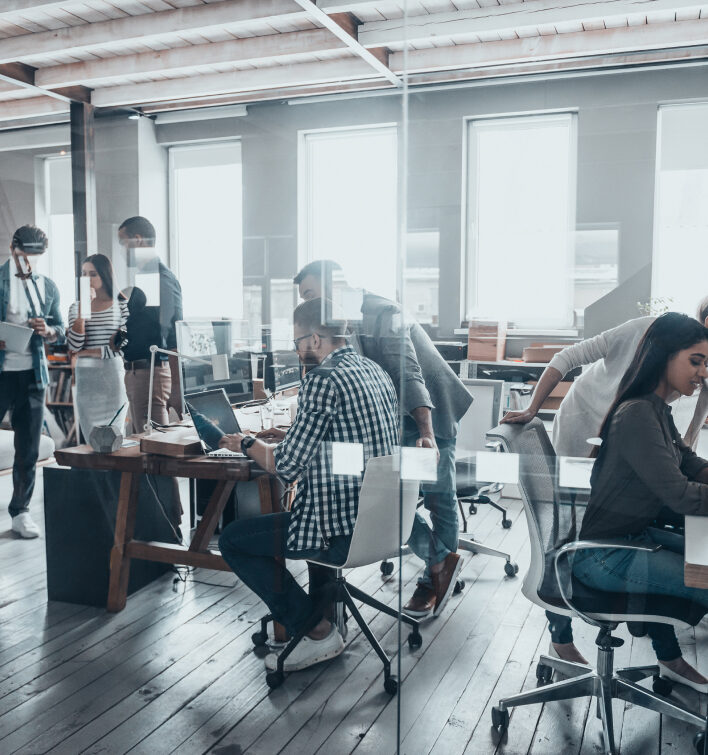 Application Management
Let's get started
Are you ready for a smarter, more productive approach to your business? Get in touch today.