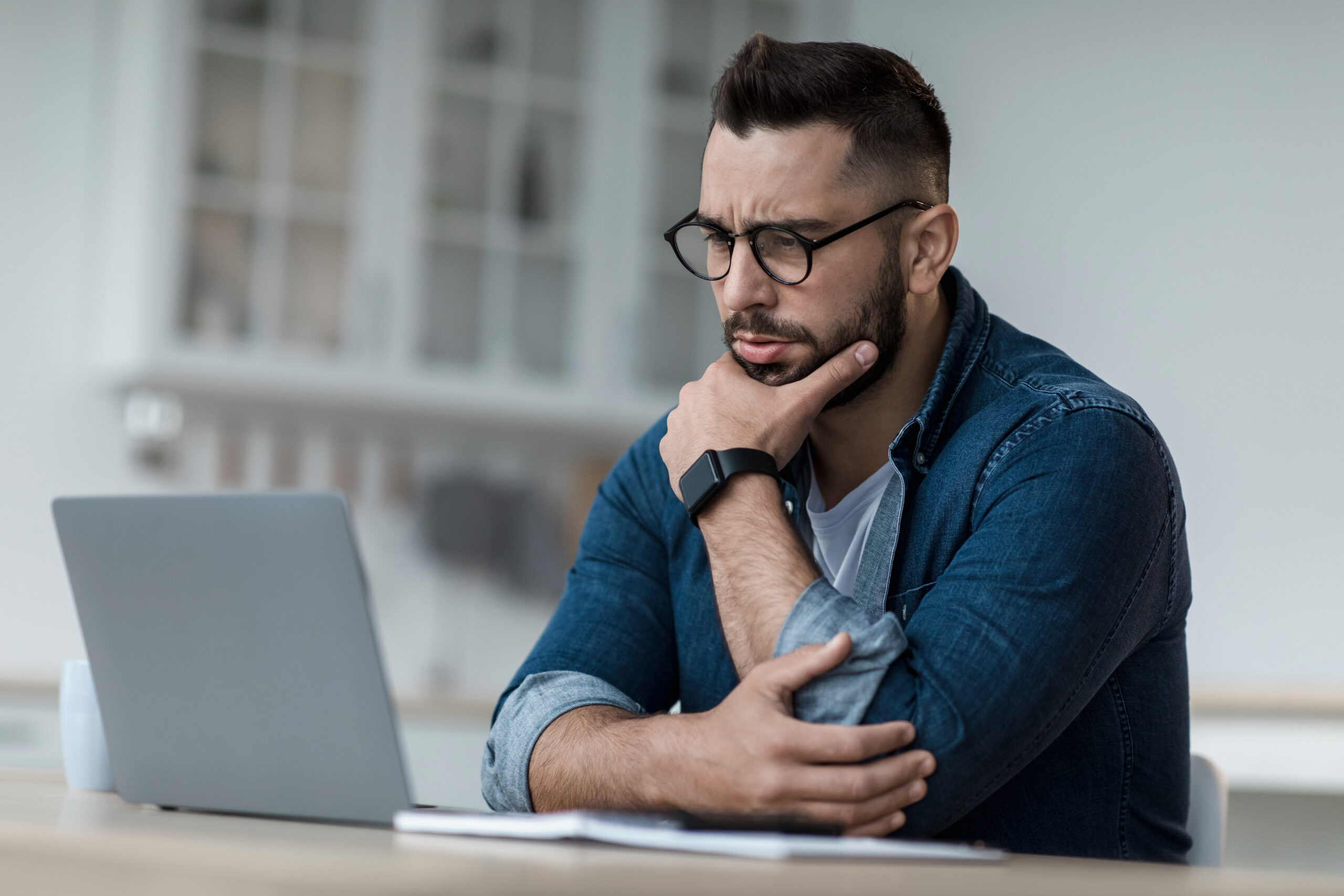 Solution Delivery
Transforming your business brings with it a slew of new IT and operational challenges. With Techwave's Solution Delivery, we assure complete technology deployment as well as strategies to tackle related implementation roadblocks.
Techwave has been an SAP Gold Channel Partner since 2004, and it has since surpassed SAP in terms of the number of SAP licences sold and new clients recruited.

The software we give, which includes software for business applications, databases, and, if necessary, programmes for physical infrastructure, is one of the most significant aspects of Techwave's services.

We provide our clients with the highest level of security, comfort, and solutions from software providers with the most competence and experience in the industry. We also employ these suppliers' products in our infrastructure: SAP for business applications, IBM DB2 for database management, and Microsoft for operating systems.
Are you looking to improve the efficiency of your SAP R/3 system?Would you like to get the most out of your system's capabilities?Are you seeking for a team of reliable, experienced SAP consultants to help you deploy your system?

The majority of organisations, that use an SAP system only use a small part of its features and capacity. The SAP R/3 system's capabilities go well beyond what is currently used and enjoyed by businesses.

Our consulting services in the field of SAP components will give considerable benefits to our clients because our firm deals with the implementation and management of SAP components as well as the development of SAP-based industry-specific solutions.

If your firm chooses us, you will be able to use SAP's most basic functions as well as handle complicated business processes spanning multiple components if you have SAP licences. The NetWeaver technology, which specifies the next generation of SAP components, enables businesses to go beyond supporting local and internal procedures to increasing the benefits of joint operations for their company's expansion and development.

Our company has a leading role in the consolidation and quick application of new technologies through our innovation activities. As a result, we are now proud to have clients whose integrated business solutions built from different SAP components are used internationally.

Among others, we offer special consulting services in such areas as:

The incorporation of mobile technologies into business operations,
Recruitment, selection, and organizational administration are some of the more specialized aspects of human resource management.
BI stands for Business Intelligence.
Management of Business Processes.

Companies that are dissatisfied with the way their expensive SAP R/3 systems are being used, or those that want to support the attainment of their strategic goals by making better use of their already purchased licences, may likely find our services useful.
You have unique company activities, therefore you believe you won't be able to use so-called "software packages" to assist your operations? You are mistaken!

SAP R/3's systems and components have proven in almost every major industry across the world that no working model is too difficult to integrate into and support by an SAP system when done by experienced and highly skilled individuals. Throughout the development of application systems over the last twenty years or more, our specialists have accumulated the knowledge and expertise required to perform such jobs.

We learn about your business processes in a couple of days as part of our custom implementation service, so we can provide feedback on your system and help you develop a better understanding of your processes. This enables us to collaborate on a more effective and strategically grounded operation model, as well as an appropriate application system environment to support it.

Our employees are well-versed in the operation and configuration of SAP R/3 components, as well as process and system structure, as most of them are professionals in business and economics or engineering, rather than information technology.

System integration is one of the unique aspects of custom implementations. We must enable the complicated procedures of information flow between integrated SAP and non-SAP systems.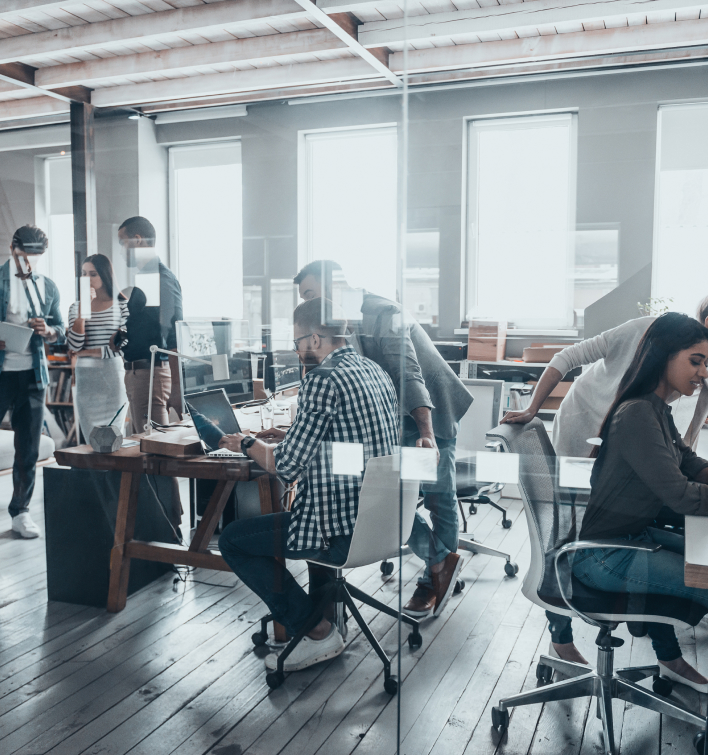 Solution Delivery
Let's Get Started
Are you ready for a smarter, more productive approach to your business? Get in touch today.