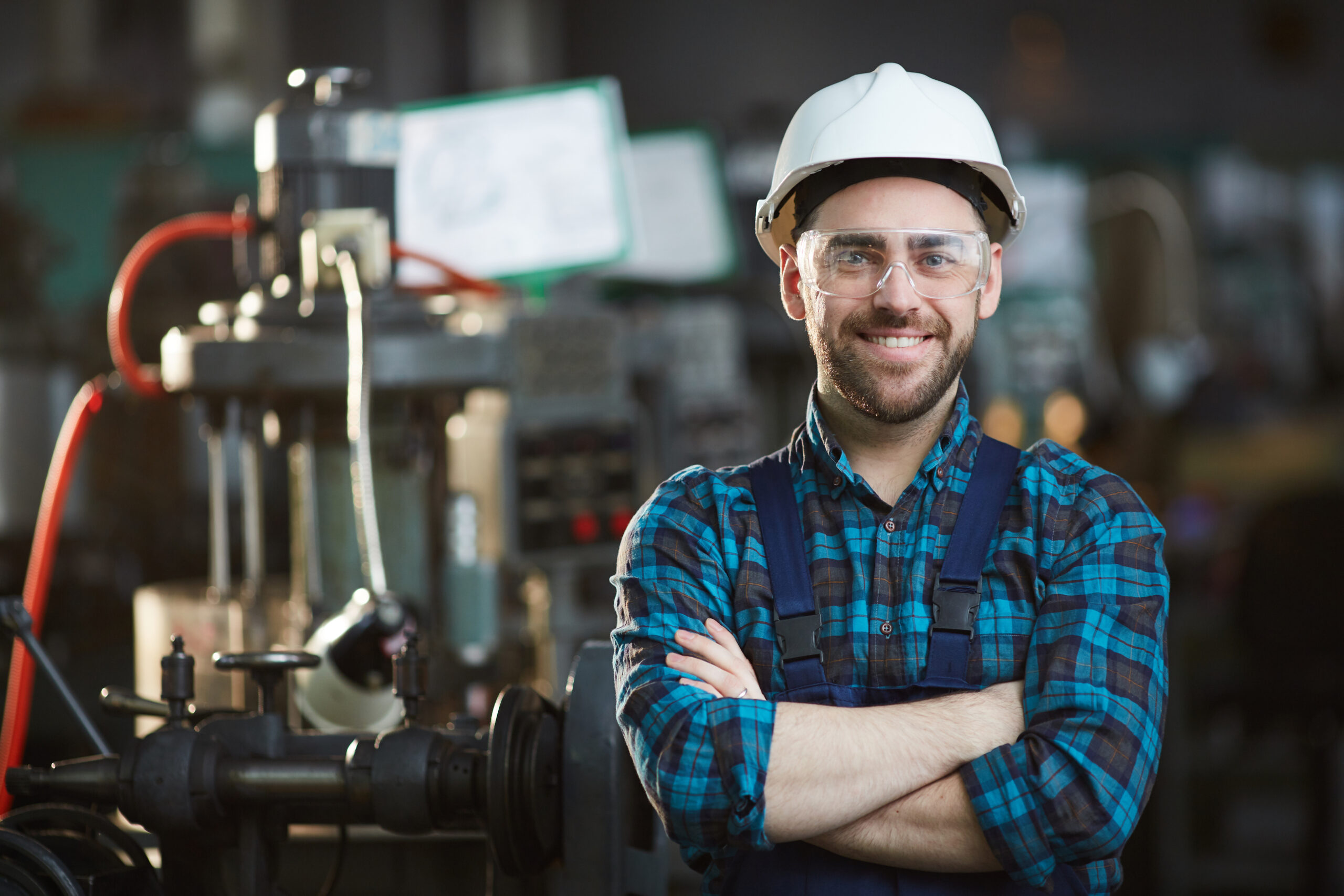 Solution For Production
With years of expertise and insights, Techwave brings to you – strategies and solutions for all kinds of Food Production Industries. It is now time to optimize your manufacturing process with Techwave's Smart Enterprise for Production – SAP Business All-in-One-based ERP (Enterprise Resource Planning) solution.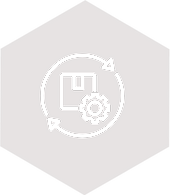 Optimize your manufacturing processes with the best software!
From years of experience servicing the industry, we have evolved our system into an SAP Business All-in-One based ERP solution called Smart Enterprise for Production.
It manages takes like:
– Complex management tasks of manufacturing companies
– Product Management
– Product classification
– Supervision of subcontracted production
– Project oriented manufacturing
– Integrated and automated sales
– Purchasing, shipping and production planning
– Stock management and pricing solutions
Our experience with the food industry was indispensable in understanding fields like agricultural processing and production, dairy products, soft drink bottling industry, and plastic and metal processing industry.
SAP R/3 based solutions for manufacturing companies can be further classified by the different production technologies they employ:
Requirement
Solution: Techwave's SAP Smart Enterprise PP Module
Multiple output processes
– Grain Mill Products
– Slaughterhouse
– Chemical Industry
By product manufacturing
– Production planning model with process and production orders
Assembly process
– Industrial Machinery
– Food Production
Discrete Manufacturing
– Production planning models with just production orders
Batch- oriented process manufacturing
– Livestock and Eggs
– Production
– Chemical Industry
Process Manufacturing
– Production planning model with just process orders
Lean Production
– Beverages
– Plastic Products
– FMCG Products
Repetitive Manufacturing
– Production planning model with production scheduling
Multiple units of measurement
– Prepared Meat Products
– Dairy Products (Cheese)
Production planning and controlling
– Special warehouse handling
Our system is built on the foundation of the insights that we have gathered from our former customers experiences and best practices. All of these practices have been proven to be efficacious everywhere it was used.
The solution is usually within a couple of months. It is scalable to meet customer demands and can be easily connected to other systems without any need for internal IT staff.
Our SAP Industry solution have the following specialised offerings for the production sector: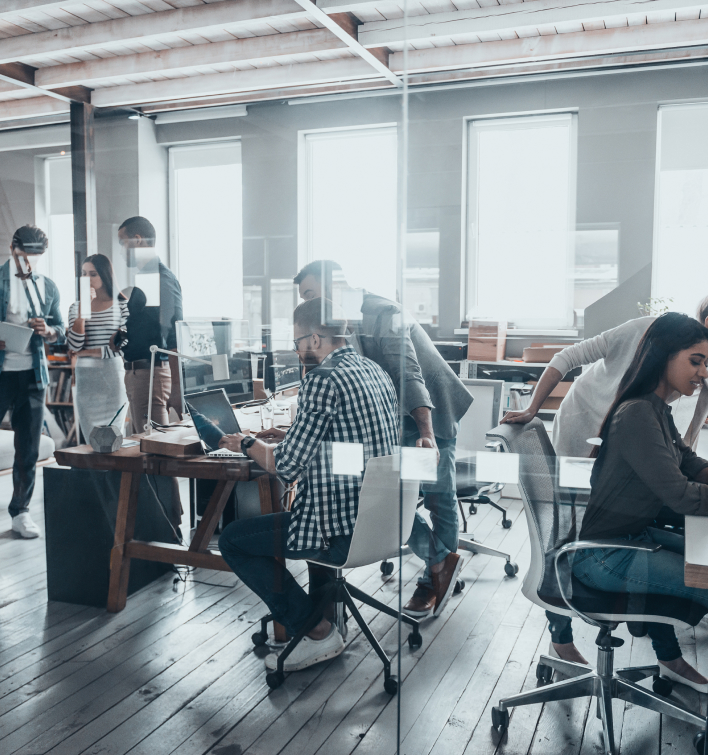 Solution For Production
What's the problem?
Are you ready for a smarter, more productive approach to your business? Get in touch today.