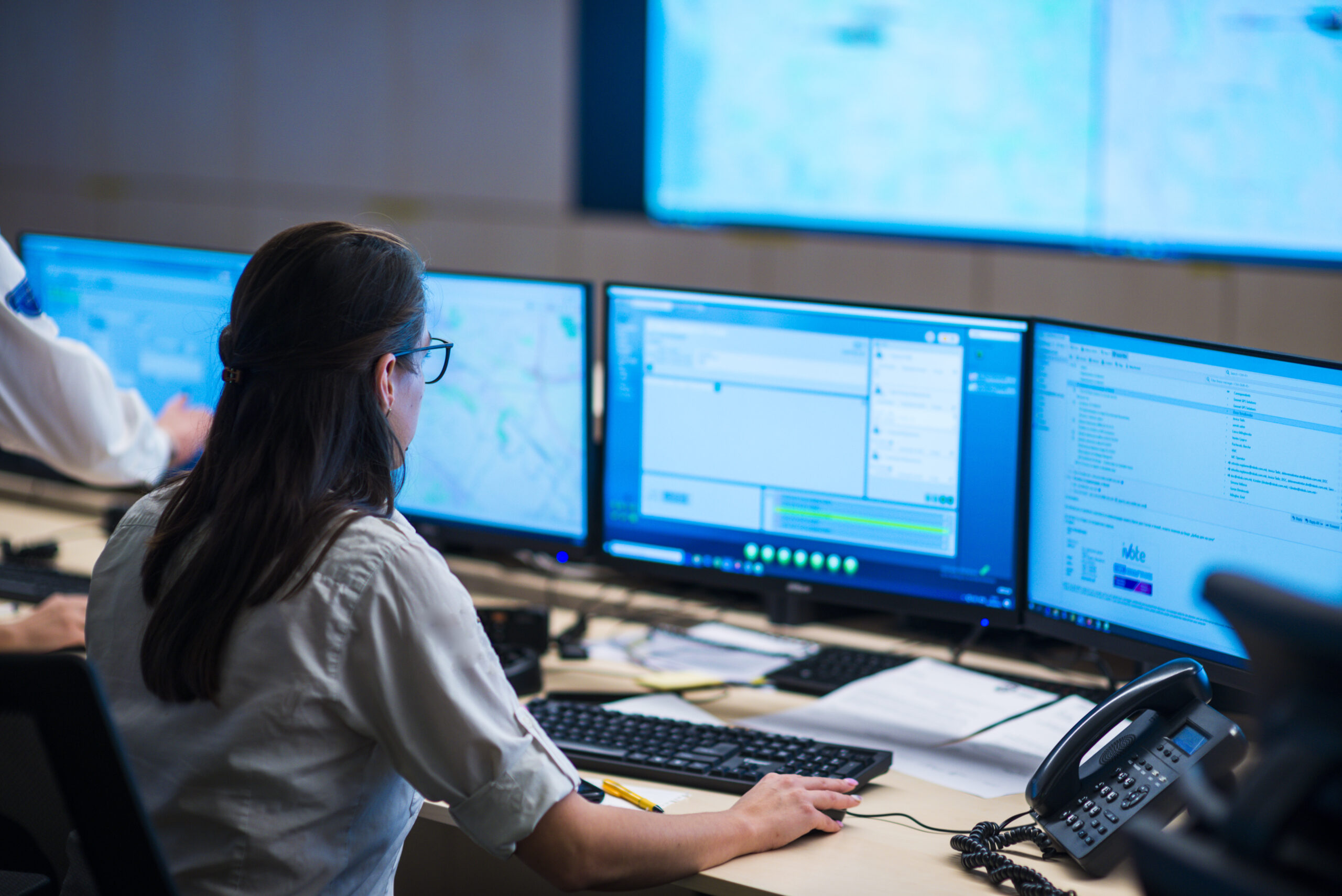 Solution For Public Sector
Techwave's Smart Public Solution is designed keeping in mind the interests of national and international public administration institutions. We seek to provide hassle-free solutions that can be swiftly built and simply integrated into the existing organizational structure. Now is the opportunity to make the switch to comprehensive and cost-effective institution-specific processes using Techwave's Smart Public Solutions.
Techwave has synthesized its complete Smart Public Solution in accordance with the best practices adhered to by the national and international public administration institutions. It can be implemented swiftly and can be acquired into a flexible financial framework. Its modular structure enables it to be parameterized, personalised and scaled so that it can be easily linked to other systems.
Techwave's Smart Enterprise for Public Solution offers public sector organizations and state-owned entities with an SAP based solution that is simple to adapt, supports integrated processes and reduces the complexity of service-oriented administration.
Smart Enterprise for Public makes cohesive, comprehensive and institution specific process integration possible in a cost-effective manner. It empowers organizations to establish control and get data reported on a real time basis to ensure continuous monitoring of budgetary resources.
Our solutions for state administration are as follows: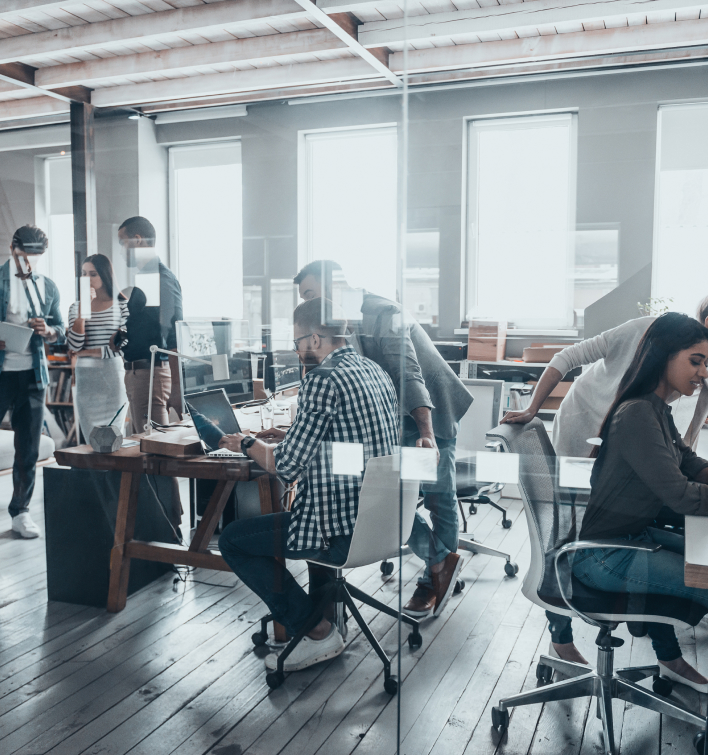 Solution For Public Sector
let's get started
Are you ready for a smarter, more productive approach to your business? Get in touch today.