SOLUTION FOR SERVICE sector
Medium-sized businesses, particularly those in the service industry, confront a slew of managerial and operational challenges. Techwave's Smart Enterprise for Service — a certified SAP Solution – may assist your company in effectively resolving any business challenges.
Smart Enterprise for Service is a certified SAP industry solution that puts specific focus on the problems that are characteristic of medium enterprises in the service sector.
We provide solutions like:
Project planning and management
Performance and fulfilment settlement
Target Evaluation
Management of related inventory and resources
Service based pricing classification.
Maintenance of pricing conditions
Billing and sales functions
We also provide specialised solutions to the service sector: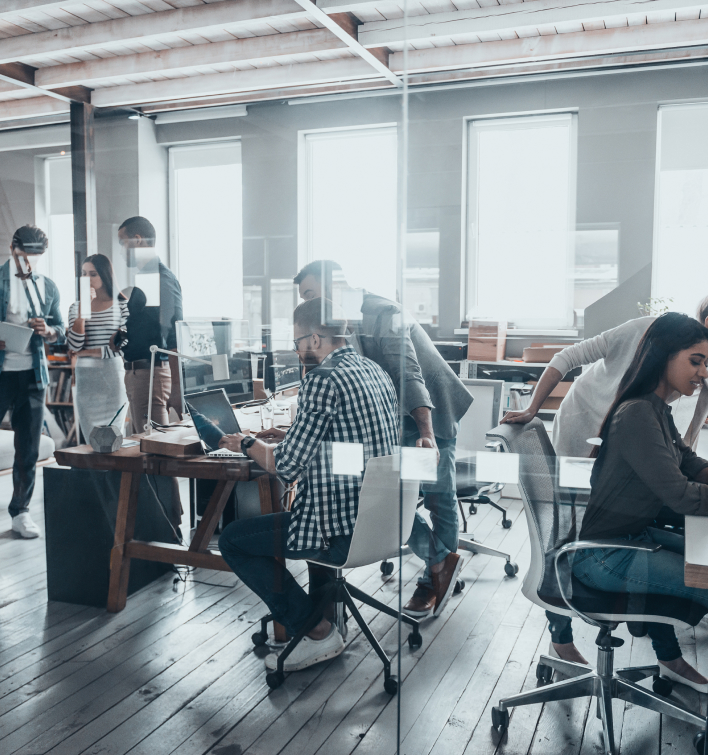 Solution For Service sector
Let's Get Started
Are you ready for a smarter, more productive approach to your business? Get in touch today.