Solution For Food
Gain a competitive edge with Techwave's All in one SAP Solutions. We provide custom-made offerings that suit the size of your business and help your business become super-efficient.
Solution For Food
Businesses in the food industry find it hard to exercise an ideal level of control over their operations because of the vast and diverse nature of the organizational functions. All these activities require great attention and a well-developed IT support team.
A few of such operations are listed below:
Purchasing and processing all kinds of materials of various quality
Following recipes
Handling by products and co products at multiple levels of processing
Keeping track of products from production to consumers
Checking and managing expiry dates in warehouses using FIFO, FEFO or other management strategies
Product commissioning
Billing to large no. of customers
Cost price calculation
Multi-level break even analysis
Daily reports for periodic settlement with retailers
All the above functions are vital in the food business. It requires a solutions partner who can adapt to market changes quickly and ensure operations occur seamlessly. We have several years of experience servicing the industry and we have curated a service that fulfils the unique requirements of our customers in the food sector. The SAP Business All-in-one based industry solution is the perfect partner that specializes in working with mid-sized, consumer good/ food-based companies.
Our solutions are tailor made to fit the needs of specific companies. Our flexibility and personalization give us an opportunity to be extremely agile when implementing service parameters. The roster of services that we provide match the industry benchmark and hence your company operates according to the best practices of the industry. The application implementation will drastically improve operational efficiency and give your company a competitive edge amongst the rest of its industry peers.
Here are the food industry specific solutions we provide: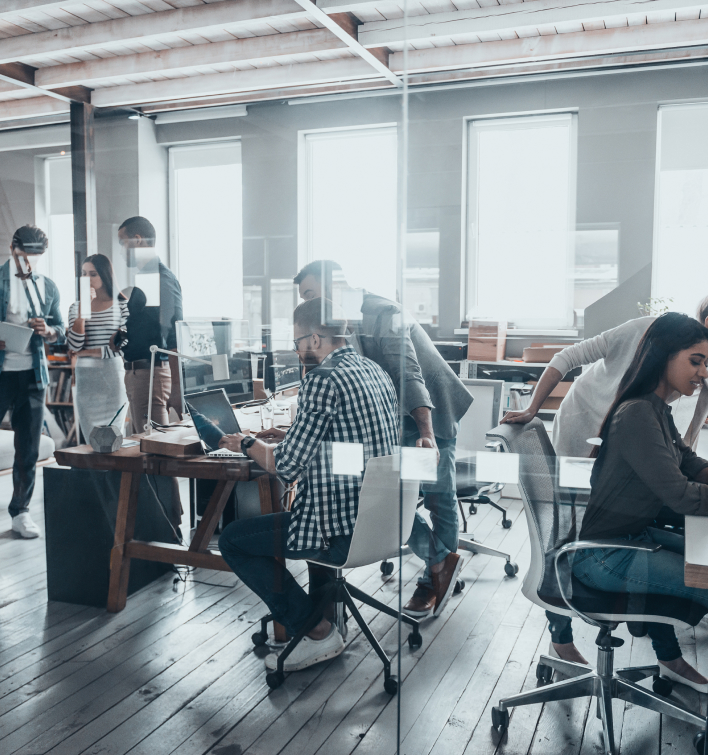 Solution For Food
Let's get started
Are you ready for a smarter, more productive approach to your business? Get in touch today.