Software License
Deploy our varied solutions to fit in your business and ensure safety, security and success for your organization.
Overview
Techwave has been an SAP Gold Channel Partner since 2004, and it has since surpassed SAP in terms of the number of SAP licences sold and new clients recruited.
The software we give, which includes software for business applications, databases, and, if necessary, programmes for physical infrastructure, is one of the most significant aspects of Techwave's services.
We provide our clients with the highest level of security, comfort, and solutions from software providers with the most competence and experience in the industry. We also employ these suppliers' products in our infrastructure: SAP for business applications, IBM DB2 for database management, and Microsoft for operating systems.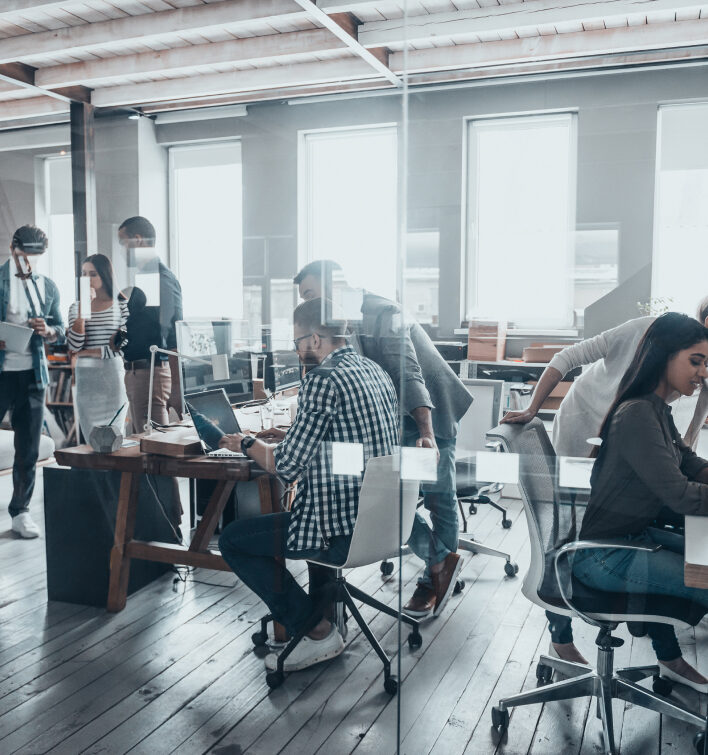 Software License
Let's get started
Are you ready for a smarter, more productive approach to your business? Get in touch today.